Fruit in the Home Garden -Spring
Prune Apple and Pear trees before they flower in October. Keep the base of all fruit trees free of weeds. Spray Nectarines and Peaches for "Curly Leaf" just before flowering. Apply Citrus & Fruit Tree fertiliser (Giganic) to all fruit trees and strawberries (Rapid Raiser).
Protect Strawberries with suitable netting and apply slug bait to protect fruit as it ripens. Watch for Black Aphid on Plums, Nectarines and Peaches. If spraying is necessary for aphid control, only spray in the early morning or late evening when bees are not around.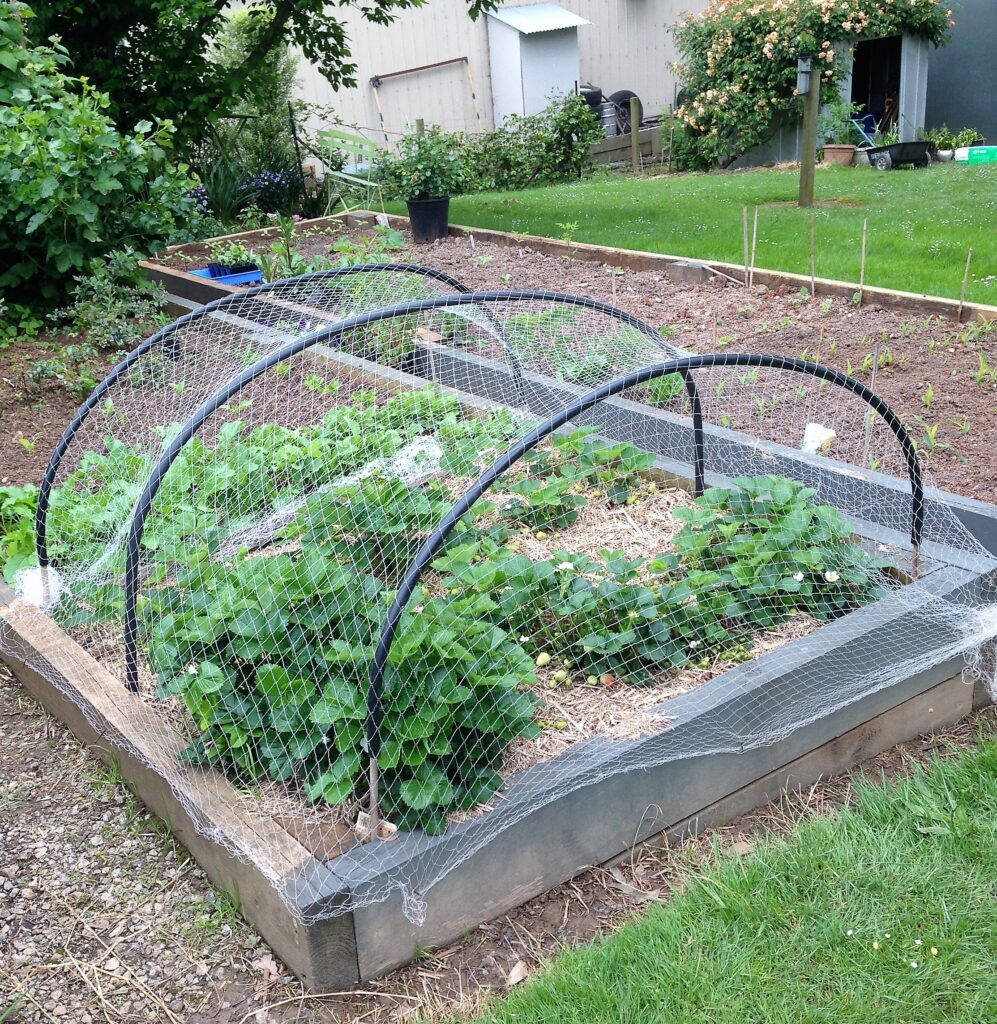 Suggested varieties for this area:
Plums: Satsuma, Mariposa (these two should be planted together as they cross pollinate to produce heavier crops). Santa Rosa is self fertile but improves if Mariposa is used as a pollinator. Frontier is another good variety.
Apricots: The old Moorpark is still a widely grown favourite, plus Trevatt, Hunter & Earlicot.
Nectarines: Goldmine, Arctic Rose and Anzac are all white fleshed and freestone. Flavortop is an excellent yellow fleshed freestone variety for eating, cooking, drying or bottling.
Peaches: Anzac is early maturing and freestone. Redhaven and Golden Queen are well proven favourites with the late season Golden Queen excellent for bottling.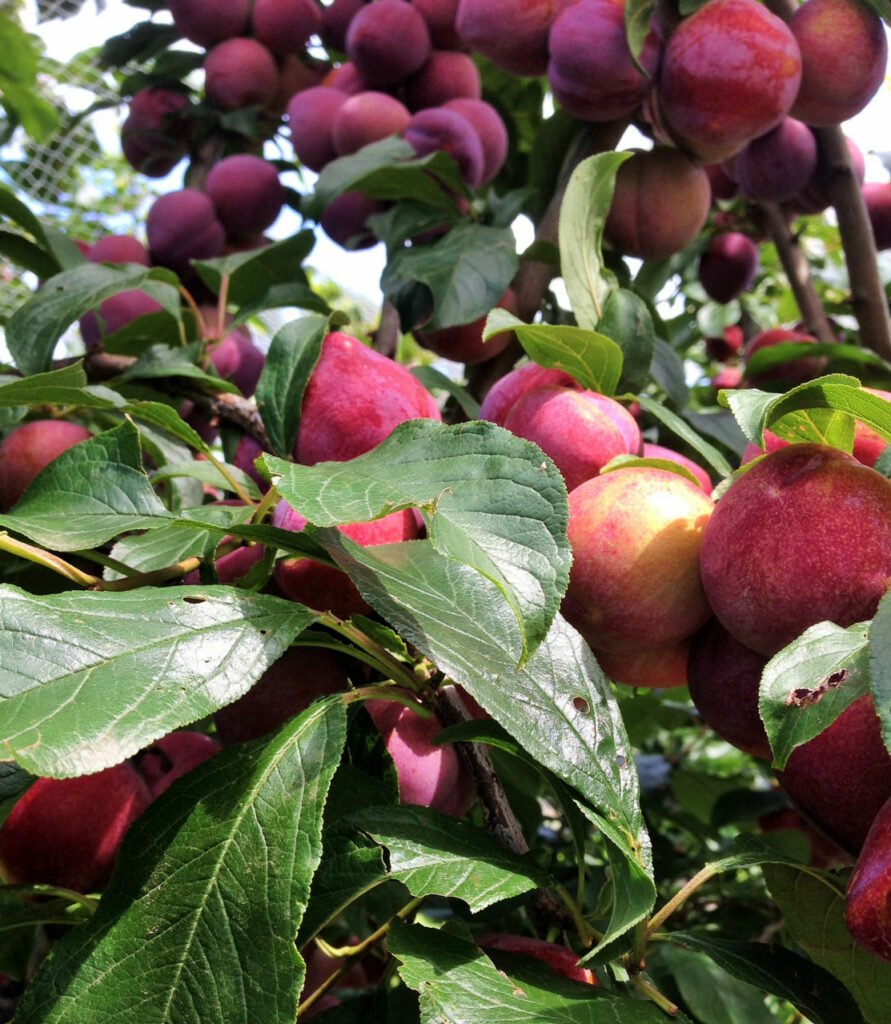 Growing Citrus
Citrus varieties grow well in the Warragul & Drouin area. In fact they are probably the easiest and most rewarding of all fruit to grow.
Recomended Varieties:
Lemons: Lisbon, Eureka and Meyer
Oranges: Washington Navel, Valencia
Mandarins: Emperor, Imperial, Afourer (also known as Murcott)
Limes: Tahitian, Kaffir, Australian Limes.
Grapefruit: Marsh, Ruby.
Cumquats: Marumi, Ngami, Variegated
NOTE: Double grafted trees with two varieties can save space as can those grafted onto dwarf rootstock.